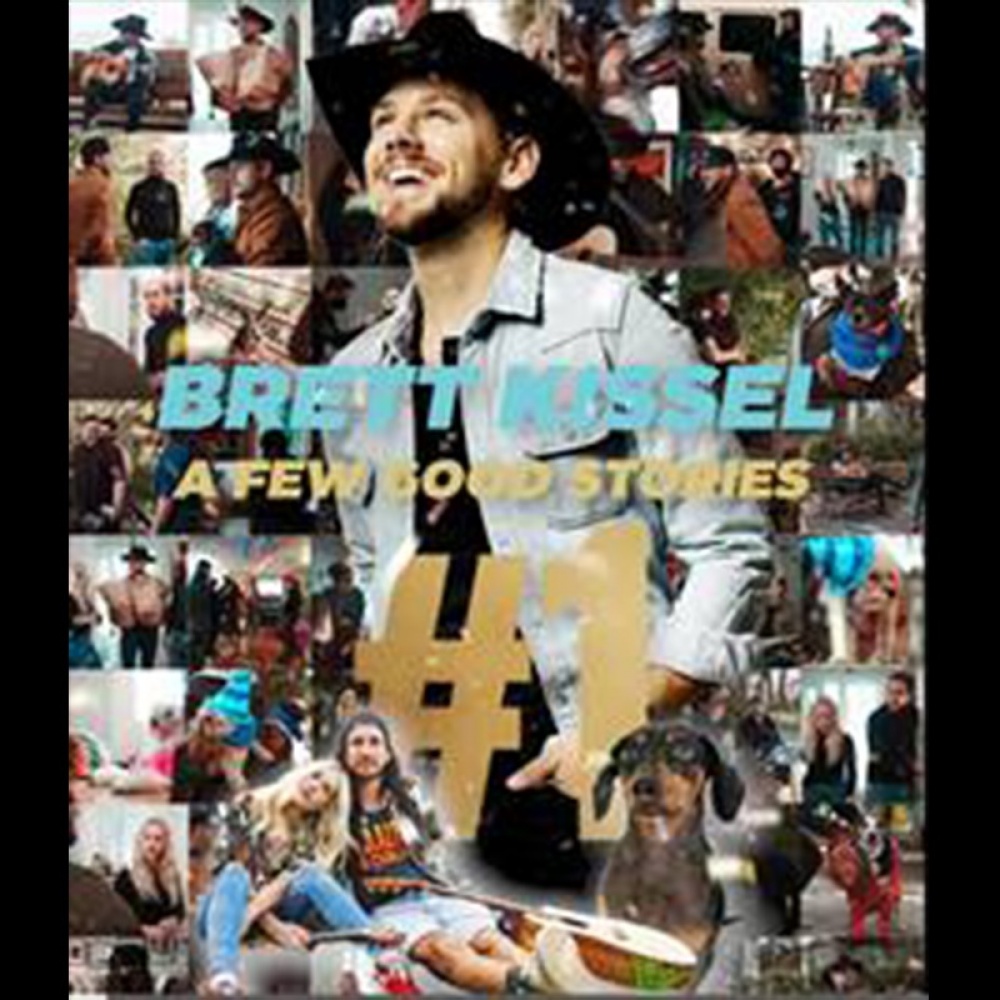 "A FEW GOOD STORIES" HITS NUMBER 1!
For the 3rd time in his career, Brett Kissel has hit number 1 at Canadian country radio!
"A Few Good Stories" sits atop the country music charts at radio this week, an achievement Brett first achieved with "Airwaves" in 2015 and follows a Number 1 with "Drink About Me" almost exactly one year ago. Brett's 1,820 spins this week is the biggest one-week spin total for any artist on the country chart to date! EVER!
Brett's latest album "Now Or Never" has produced two Gold singles ("Drink About Me" and "She Drives Me Crazy"), two Number 1 songs, and won Album of the Year at the CCMA Awards.
Stay tuned to Brett's social media for some exciting announcements very soon!